Taste of Afghan
Portland's newest food truck experience
located in the eastport food center
You deserve delicious food worth telling your friends about.
We know you want to be an adventurous foodie. To be one, you need to eat the best local food Portland has to offer. The fact is, life is too short to eat boring meals. We believe you should have food you can rave about. That's why we opened Taste of Afghan, featuring a full menu of delicious authentic food from Afghanistan.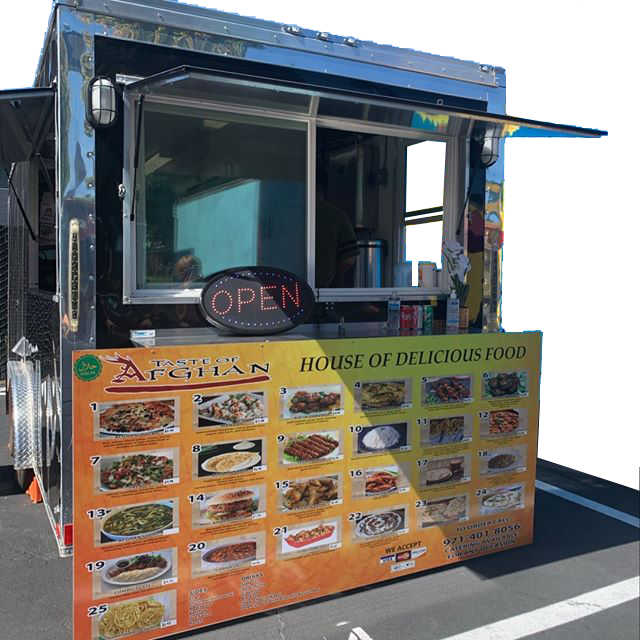 Having Trouble Filling Your Craving for Delicious Adventure?
Stop Being Hungry and Start Being Satisfied
We've all been there. Meals that end up being so-so, or worse, a total disaster for your taste buds. We think you deserve food worth telling your friends about, which is why we're creating authentic, delicious meals from family recipes enjoyed for years. We can't wait to share them with you.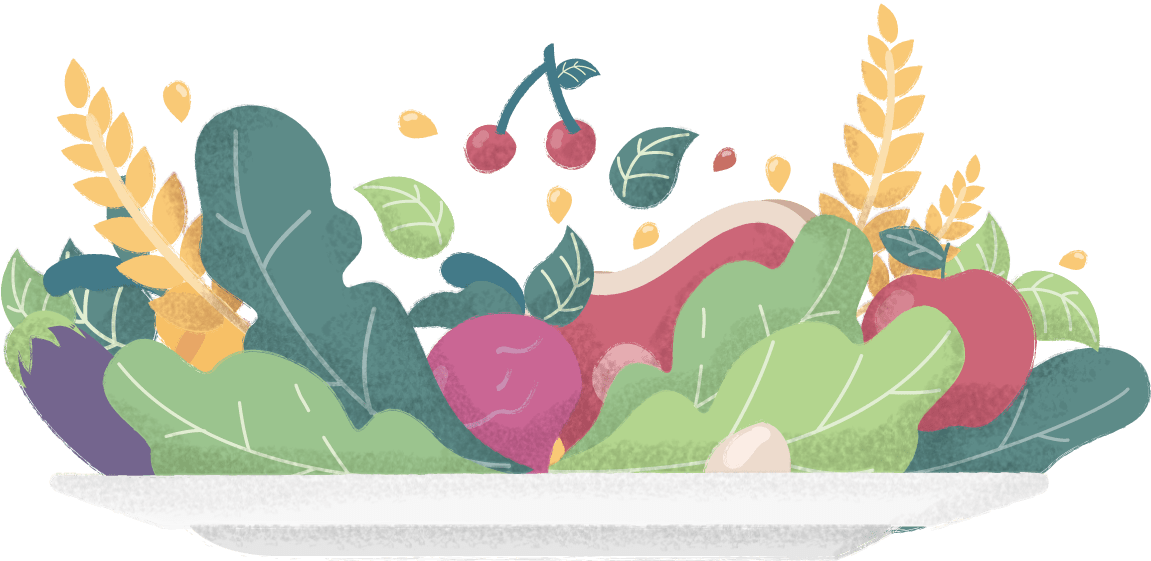 Three ways to experience the Taste of Afghan
Your next meal is going to be incredible!

Pickup
Call ahead or stop by and order at the window of our food truck. We're located in the Eastport Food Center at 3905 SE 82nd Ave in between Powell and Holgate.

Taste of Afghan is perfect for lunch or catering your next work event!
Whether it's lunch for one, or a full spread for your next meeting or event, Taste of Afghan has you covered. You deserve food worth telling your friends about.
Visit Us
Eastport Food Center
3905 SE 82nd Ave
Portland, OR 97266
Monday: 11 AM–9 PM
Tuesday: Closed
Wed–Sun: 11 AM–9 PM